ATC is an independent firm of UK tax advisors primarily based in the south west of the UK but with a global reach. ATC was founded with the objective of providing bespoke tax planning to support clients with the twists and turns of life's financial journey.
Our team of experts has many years of experience, including extensive stints at a big four accountancy firm and a variety of regional firms, advising individuals based in the UK and overseas. Our team of experts has a thorough understanding of the UK tax system, how it applies to those living in the UK, and specialise in dealing with expatriates living and working overseas.
We believe our role is to listen and understand our client's needs so we can use our experience to advise them accordingly. Our advisors are all fully qualified and insured and you can be assured that our advice is always tailored to your personal circumstances.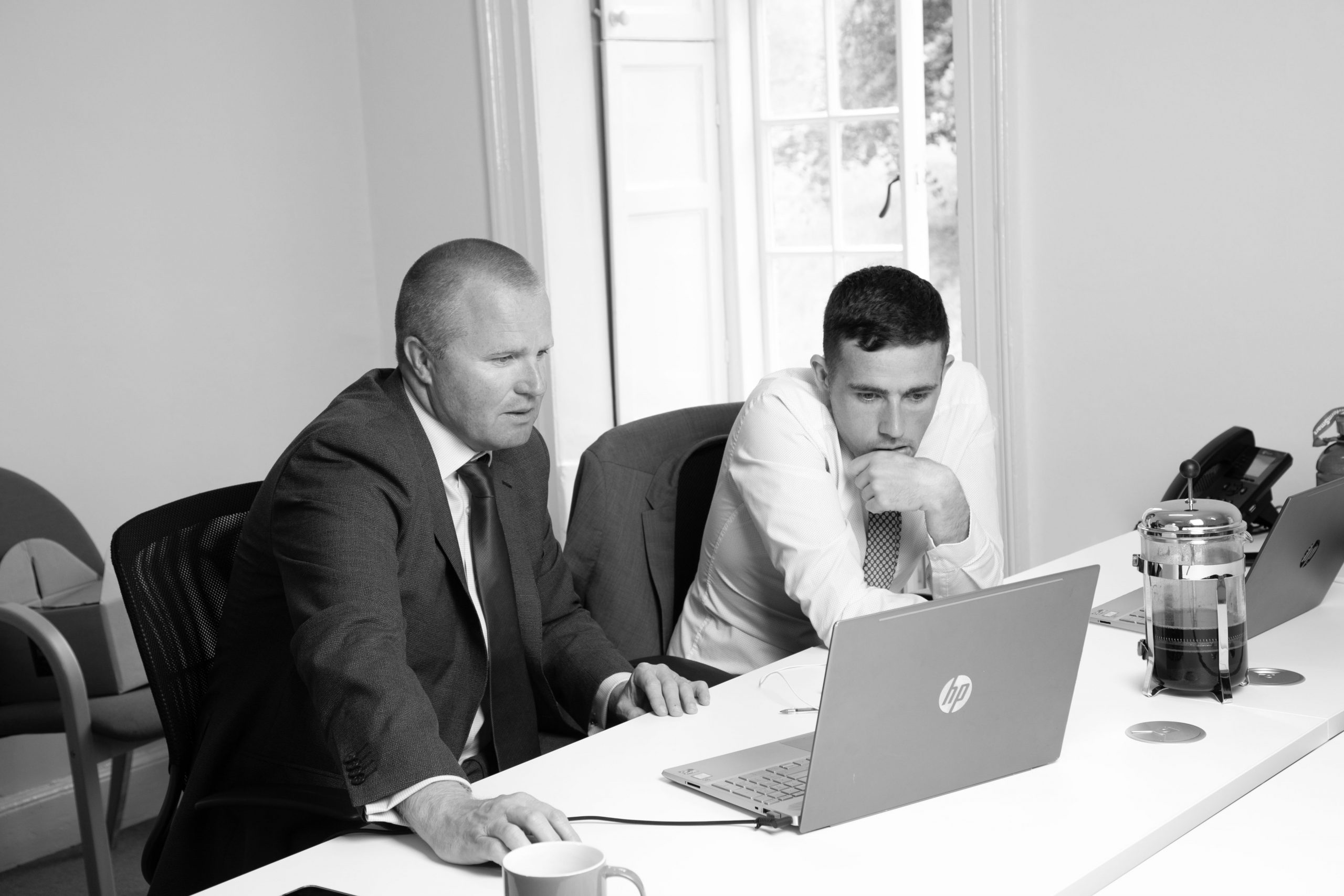 Tax can often be confusing and complex but whether you need ongoing services or a one-off piece of advice, we aim to make it simple and provide easy to understand guidance. 
Our tax advisors are fully versed in all aspects of expatriate tax issues but are also equally proficient in attending to the tax affairs of UK residents.
Our team specialise in the following areas:
Expatriate Tax Planning

Non-UK Residents Tax Returns

Non-Domicile Reviews and Planning Opportunities

Returning to the UK Tax Planning

Leaving the UK Tax Planning

UK Property Taxes

Double Taxation Issues

UK Capital Gains Tax Planning and Reporting

Pension Tax Planning

HMRC Enquiries
Meet the team who provide solutions for our clients' tax needs whether based in the UK or overseas.
 View our services to see exactly how we support our clients with all forms of UK tax advice.